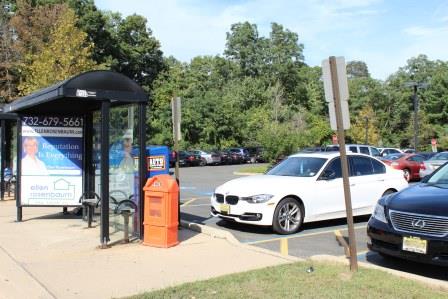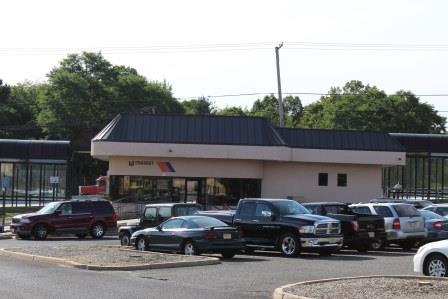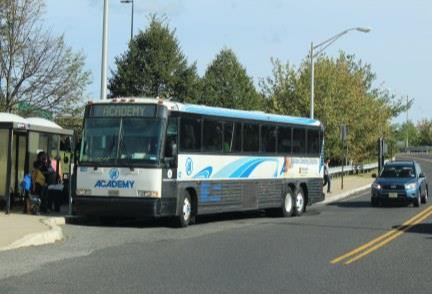 Please go here and click on link for Parking Permits. Old Bridge & Sayerville Residents ONLY
NOTE: Sayreville Resident Parking permitted ONLY in the Home Depot Lot
Click Here for Permit Renewal Instructions
For locations of Commuter Parking Lots, click here.

There are (3) methods to obtain a Commuter parking permit.
1. Complete the online application (see link above), scan and upload the below listed documents and pay by credit card using your own computer. This is the quickest method to obtain parking permit renewal, or issue of new permit. These are processed no later than the next business day.
2. Bring completed documents and check or cash for $28.75 to the Clerk's Office in Municipal Complex.
3. Mail copies of below listed documents, and include check for payment, to Clerks Office. This will take the most time to get processed as completed permit will be manually processed.
Please be sure to thoroughly read all emails received from parking permit website for complete instructions.
SPECIAL NOTES:
Emails sent to you from website will come from: oldbridge@parkingmail.com. Please be certain this email address is not blocked and email does not go into your junk email folder.
REQUIRED DOCUMENTS/INFORMATION
NJ driver's license

NJ registration

Valid Insurance card.

$28.75 fee for each parking permit.
All must have your Old Bridge address on them.