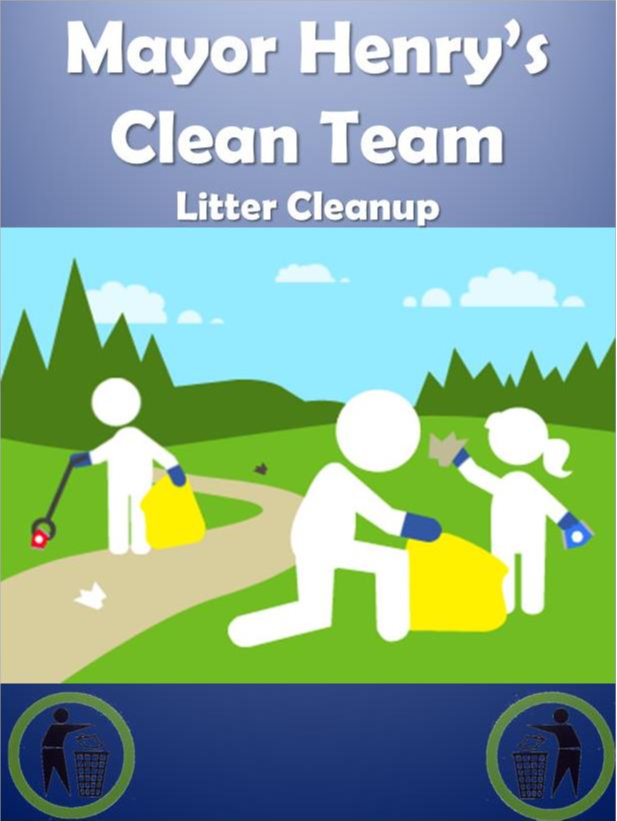 The Old Bridge Clean Communities Program, Mayor Henry's Clean Team, works closely with the municipal government, schools, neighborhood committees and various local 501c3 groups to keep Old Bridge clean through public education and litter removal projects. Annual activities include park cleanups, beachfront cleanups, and local roads. We also host special events such as Earth Day, International Coastal Cleanup Day, Old Bridge Day and education programs throughout our schools.
Picking up litter is more than just a way of beautifying our roads. We are trying to have our residents take responsibility for their actions and take pride in our environment. Working for Mayor Henry's Clean Team is a win-win for everyone involved. Local groups are raising money for their cause, our roadways are getting cleaned and most importantly, we are all working together as a community.
Contact the Clean Communities Coordinator if you are interested in organizing a cleanup….it is a rewarding service for any group, organization, or school!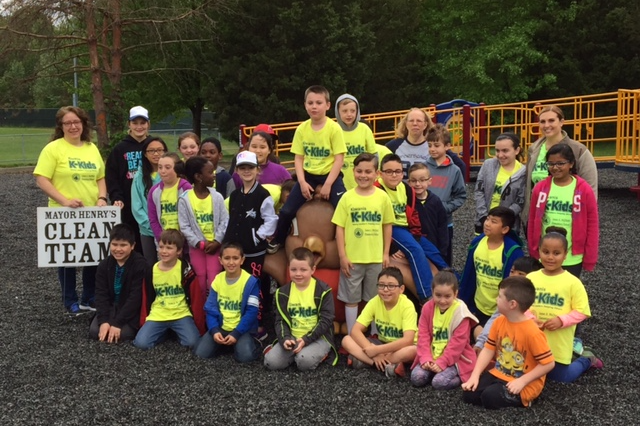 Contact Information
Phone: (732) 721-5600, Ext. 6107