A Message From Mayor Henry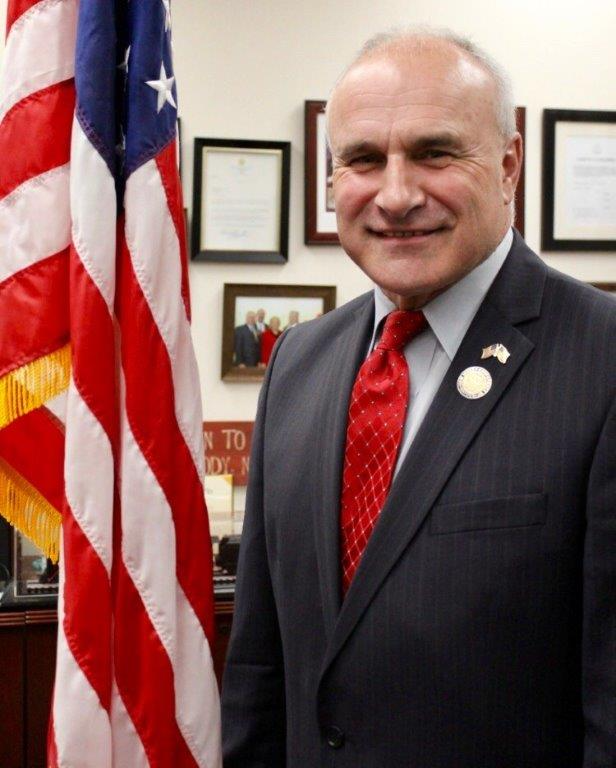 Dear Residents,
There's a crisp in the air…welcome to Fall! The beautiful foliage and fall harvests abound. There is much going on in Old Bridge and I wanted to take this opportunity to update our residents on new businesses, numerous events and activities in our community.
I would like to welcome, Gabriella Siboni our new Township Clerk of Old Bridge Township. She brings a lot of knowledge and technology skills to a position that requires strong leadership, communication, organization and records management skills. Also, I want to acknowledge the hard work of Ms. Stella Ward, our retiring Municipal Clerk for her 22 years of dedicated service to our community.
We have realized four new businesses opening their doors in Old Bridge: Chick fil-A, KBS African and, Caribbean Market, Tractor Supply Co and Glow Car Wash. I would like to thank these establishments for selecting Old Bridge Township to do business in and assure them they will not be disappointed in their choice.
Each year, the Department of Parks and Recreation offers a variety of activities and events. These exciting recreational activities and events are for residents of all ages. The Fall 2020 Recreation Brochure for Old Bridge Township is available on our website at oldbridge.com.
A Special Paper Shredding event will be held on Friday, October 30, 2020. This event is being held at three locations; Cheesequake Village, Plaza Grande and Old Bridge Recycling Center. Only confidential documents will be accepted to be shredded with a maximum of two boxes per car.
As we head into Halloween, Old Bridge will be hosting a Pumpkin Carving Contest and Drive Through Display. Pumpkins can be dropped off on 10/29 and the Drive Through Display will be held on 10/30. For more information on our events, activities or to volunteer, please visit oldbridge.com.
Have a healthy and happy Halloween. Please continue to be safe, wear face coverings and adhere to social distancing guidelines. Thank you.
Mayor Henry