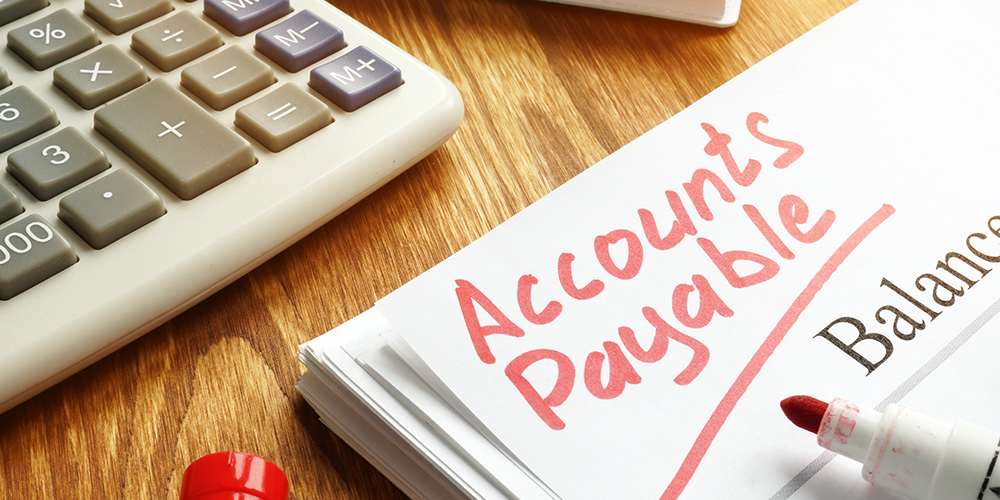 Phone: (732) 721-5600, Ext. 2998
Fax: (732) 607-4829
The Accounts Payable division of the Department of Finance is a centralized operation responsible for the following:
Processing of invoices for payment

Assisting in the resolution of vendor issues

Check printing and distribution

Centrally controlled vendor files

1099 processing

Vendor payment history
Since each department is responsible for requesting payment of invoices for their respective areas, all vendor questions should be directed to the department that ordered said service and/or product. To expedite the research, please have available detailed information such as: the vendor number, date, amount, and purchase order number. If the situation has not been resolved after contacting the department's representative, then contact an Accounts & Control Clerk in the Finance Department.
Accounts Payable Check Cutting Policy

The Finance Department only issues checks on the Tuesday following Council meetings. In order to guarantee the availability of checks, the appropriate departments must have vouchers/purchase orders to Accounts Payable no later than 3 p.m. on the Tuesday preceding the Council meeting.