WHITE GOODS/APPLIANCE PICKUP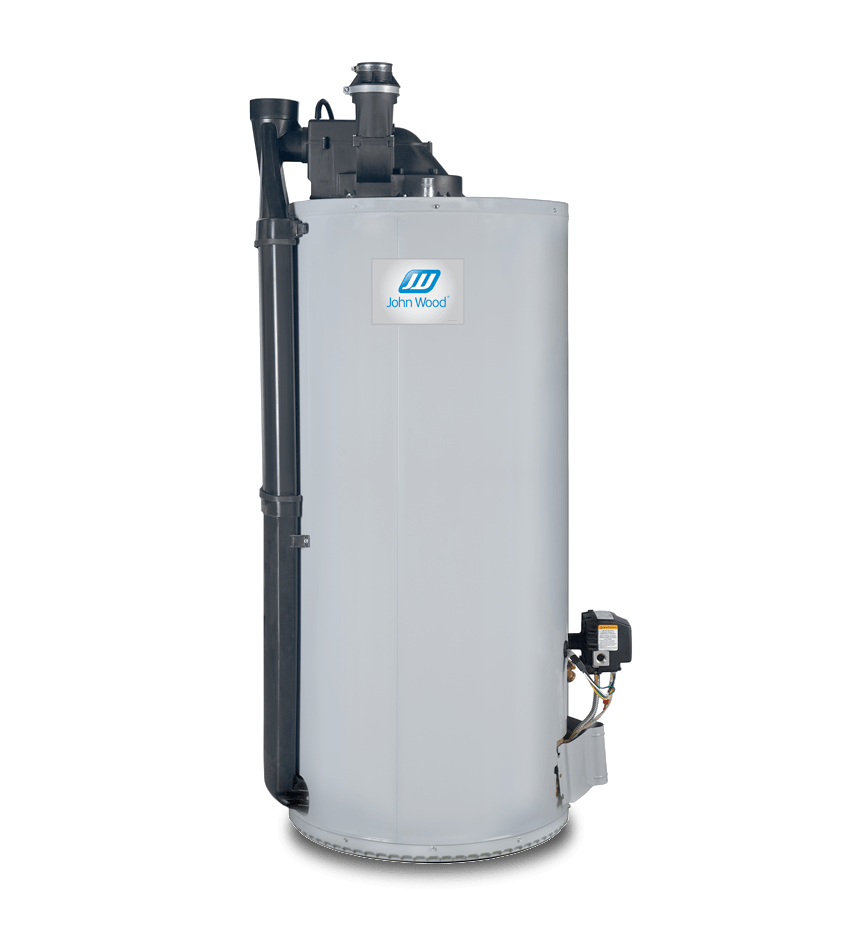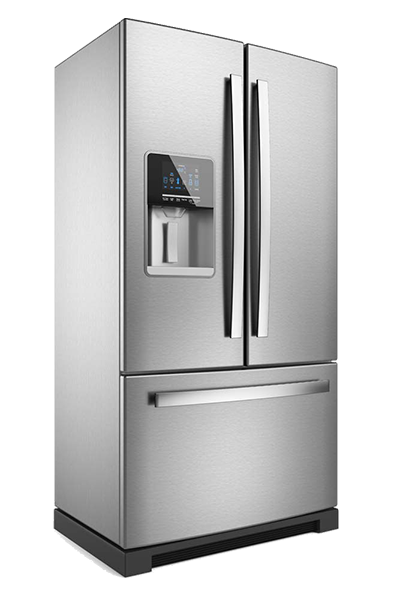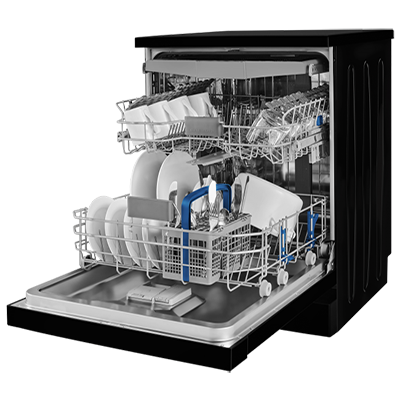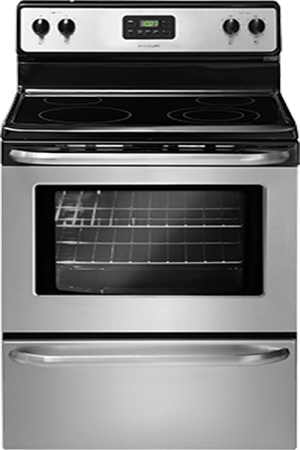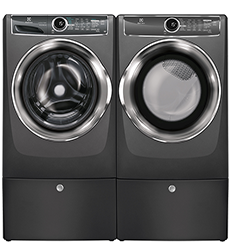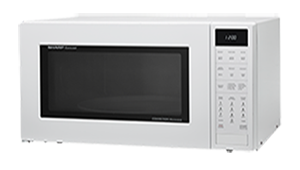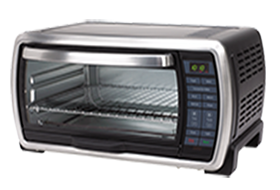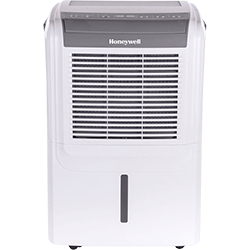 White Goods (appliances) are picked up bi-weekly, by appointment only. Items such as: refrigerators, freezers, washers, dryers, hot water heaters, dishwashers, ovens, air conditioners, lawnmowers, heavy gym equipment, microwaves, bbq grills, and more. Click HERE for the full list.
Appliances can also be brought to the Recycling Yard:



The Recycling Drop-off Center is open:
Tuesday & Thursday 7AM - 3PM
Saturday 8AM - 12PM


Complete the following form to schedule an appliance pick-up: Service Request Form

Please include the type of appliance on the form. We will reply with your pickup date. The appliance should be placed at your curb the night before the scheduled pickup date and kept at the curb, rain or shine.