Building Permit Department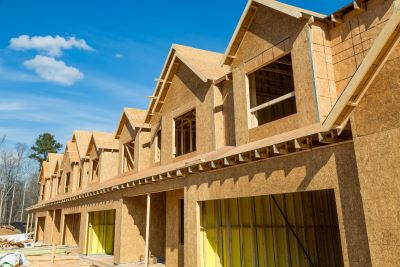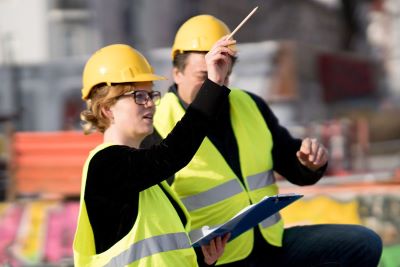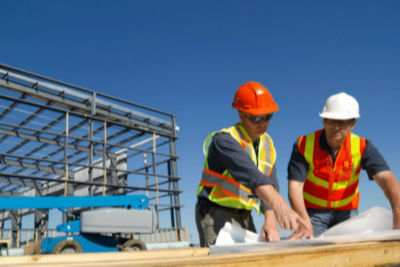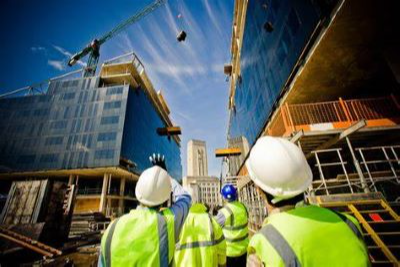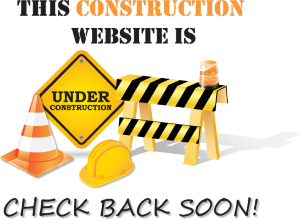 We are currently transitioning to a "NEW" Online Construction Management and Permitting Platform. We are looking forward to this new program providing a more interactive customer experience. We anticipate the "New Program" to be available to the public sometime in May. Applications can still be submitted in person. Inspections can be scheduled via telephone or email at Construction@oldbridge.com
We thank you in advance for your patience during the transitional phase.
Mission Statement
To protect the health, safety and welfare of all users of buildings and structures and to insure the adequate maintenance of buildings and structures within the Township of Old Bridge through the enforcement of the Uniform Construction Code of the State of New Jersey and The International Property Maintenance Code adopted by Ordinance.

To assist the Administration in providing a better community by suggesting the elimination of unnecessary or obsolete regulations, the alteration of regulations to recognize new and innovative technologies and the establishment of new regulations to address changing lifestyles and objectives.

To assist applicants in the process of obtaining necessary approvals for use and development of properties within the Township.

To provide assistance to property owners and users, in times of crisis, to minimize disturbance of life and livelihood.

To maintain and advance the quality of life of people living, working and visiting the Township of Old Bridge by promoting the ideals and principals set forth by the Administration through their policies and legislation adopted by the Township Council.

To assist in the orderly development of the Township by applying the rules and regulations established by the Ordinances and NJ Statutes.
We are open between 7AM- 5:00 PM for drop off and pick up in person.
COVID-19 info: Inspections have resumed, Strict guidelines are to be followed. All occupants in the structure must wear mask and maintain 6 foot distance, failure to do so will result in a failed inspection and the inspector will leave.
Guidance on outdoor dining during winter months
Effective January 1, 2006, all home improvement contractors must be registered with the NJ Division of Consumer Affairs. They will have to produce a registration card from the State before any permits can be issued. This is, of course, a benefit to the homeowners. For more information call Consumer Affairs at: 1-888-656-6225 Home Improvement Contractor checklist

Effective February 5, 2010, all unregulated underground storage tank removals must be performed by a NJDEP UST licensed contractor. A copy of the contractors license is required with each application. This requirement applies to all residential removals as well.

Approved "Field Copy" plans must be on site for inspection. Under NJ law you are required to have certain inspections performed. Failure to request these inspections can result in a penalty of up to $2000.00/ NJAC 5:23-2.
All construction usually requires all or some of the following inspections:

Building
Our Building Division is staffed with two inspectors and one Sub-code official.
1. Footing (prior to concrete pour)
2. Iron inspection (prior to pouring concrete)
3. As built foundation survey
4. Foundation (post pouring)
5. Slab (prior to pouring concrete)
6. Sheathing
7. Open deck (add a level or low decks)
8. Framing (rough plumbing, electric and fire must pass prior)
9. Insulation
10. Above ceiling
11. Final (before occupancy)
12. Final Survey (new homes)
Plumbing
Our Plumbing division is staffed with one full time Subcode Official and two full time inspectors.

1. Sewer Tap - (at the main- private only)
2. Sewer and/or water (prior to backfill)
3. Gas pipe air test
4. Underground (prior to covering any pipe, including water test, 200 lb 2hrs)
5. Rough (prior to covering, including water test)
6. Above ceiling
7. Storm Drains (commercial only)
8. Final (prior to using)
Electric
The Electric division is staffed with One Subcode Official and One Inspector on a full time basis. They are available for questions during office hours.

1. Underground (prior to covering any wire or conduit)
2. Pre-rough before rough elec. (All heating, cooling duct work complete)
3. Rough wiring (prior to covering in walls & ceiling)
4. Above ceiling
5. Service & meter installations (requires DR #)
6. Final (prior to using)
Fire
The Fire Division is staffed with One Subcode Official on a full time basis. They are available for questions during business hours.

1. Underground (prior to covering sprinkler pipe)
2. Dry pipe trip test
3. 200 lb hydrostatic test (above and below ground for 2 hrs)
4. Full fire alarm test
5. Wet dump test for commercial kitchen (ansul)
6. B-vent
7. Rough
8. Above ceiling (prior to placing tiles)
9. Final (prior to using)

To request an inspection or have questions answered regarding which of the above inspections are required in your project, call the Division of Code Services at 732-721-5600 ext 2420. or email construction@oldbridge.com