Cottrell Farm Park Sneak Peek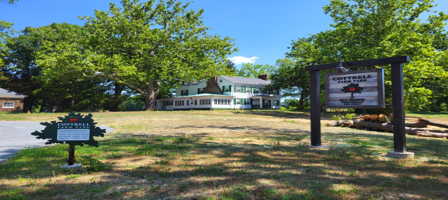 Phase One has been completed.
The Mayor, the Business Administrator and the Township Council Members, cordially invite the residents of Old Bridge to attend a sneak peek of this world class recreation park in the center of town.
August 10, 2022, 1:00pm - 3:00pm
Cottrell Road & Old Bridge/Matawan Road
Kindly RSVP no later than August 8, 2022.