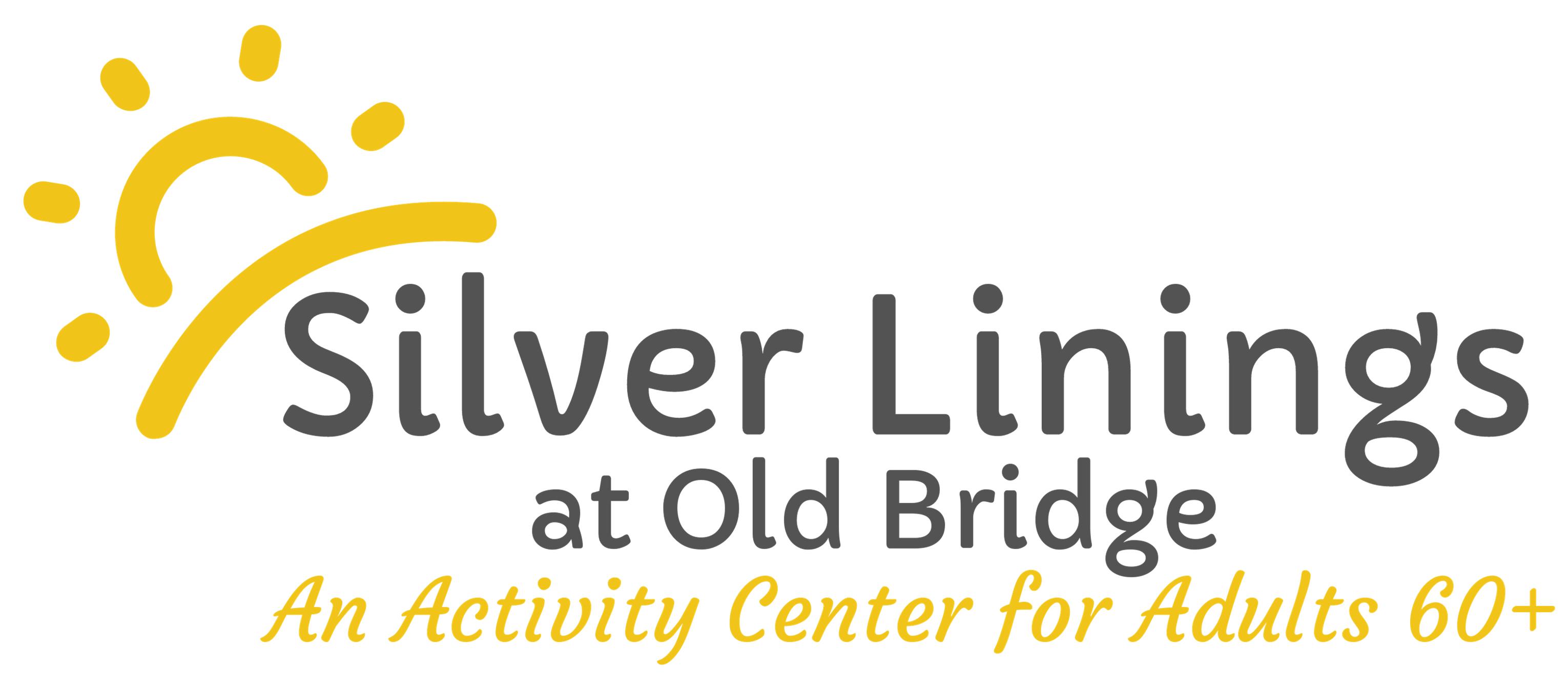 Matt Mercurio, Director of Parks & Recreation and Social Services
Anahita Feltz, Silver Linings at Old Bridge Manager
Phone: (732) 721-5600 x6600
Hours: Monday through Friday 7:30 am to 4:00 pm

WE'VE MISSED YOU!
We are excited to announce that we will be opening for indoor programs and classes, with pre-registration required, starting July 6th, 2021!
Our 2021 July Reopening Guidelines are here! It has been a long 16 months but we are finally here with information on our July 6th reopening! The packet includes info on when and how to sign up for classes and programs, a calendar of activities for July, protocols for attending the center, and more. Feel free to download it and print a copy for yourself. Hard copies are also available in a box outside of the center!
We cannot wait to have you back to the center. With your cooperation and understanding of our policies and procedures, we know that we will have a wonderful AND successful reopening!
We look forward to welcoming you back to the center!