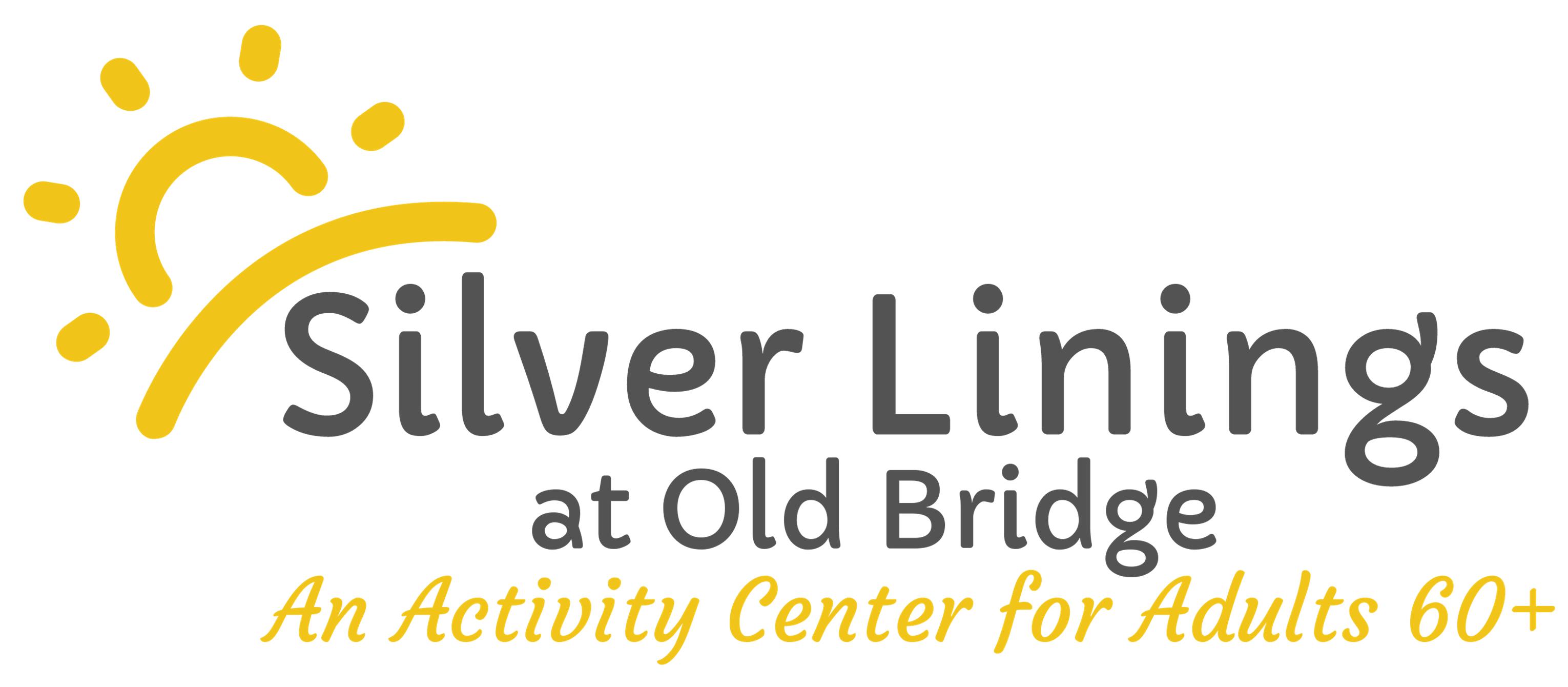 Matt Mercurio, Director, Parks & Recreation and Social Services
Anahita Feltz, Manager, Silver Linings at Old Bridge
Phone: (732) 721-5600 x6600
Hours: Monday through Friday 8:00 am to 4:00 pm

We ARE Silver Linings!
Strength | Community | Resiliency
#SLFamilyStrong
Below is information on our November 2021 packet on classes and programs along with our Calendar. You can find more info about our safety guidelines and how to sign up for classes by clicking here: December 2021 Calendar & Info Packet!
Please take the time to read the whole packet as registration information has changed. We hope to see you at the center very soon!