As a reminder, Monday, October 26th will be the last brush pickup of the year. If you wish to participate, schedule an appointment with the recycling center by 2:00 pm, Friday, October 23rd.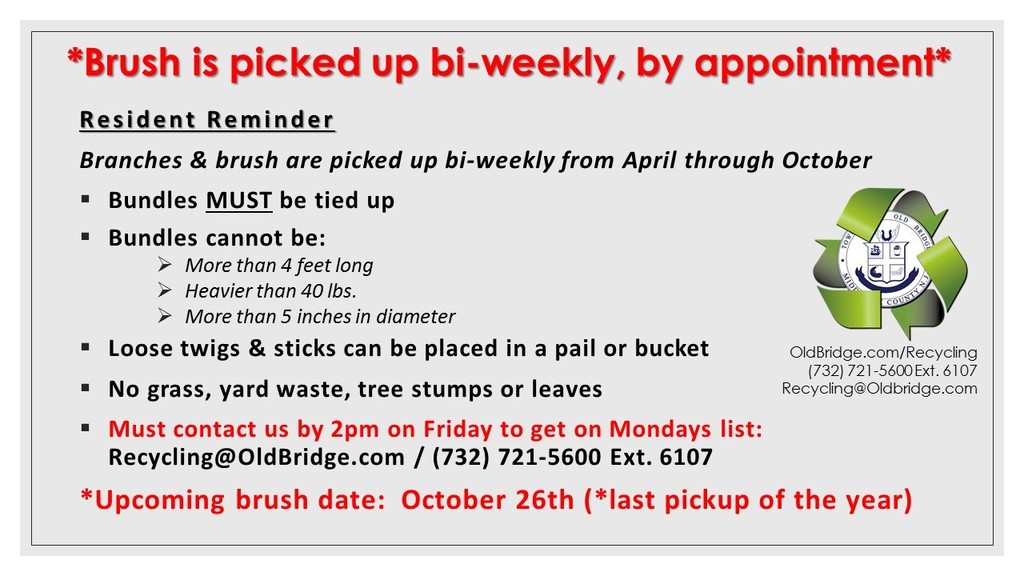 Did you know that you can track your ballot? Set up an account through the state's website to track yours today.
https://bit.ly/35vJoYX


Residents can participate in the public portion of the October 19th Council Meeting virtually through zoom. Call In: 929-205-6099 Zoom ID: 886 5177 0833

Drop off your unused and expired medication for safe disposal at our upcoming event on October 24th.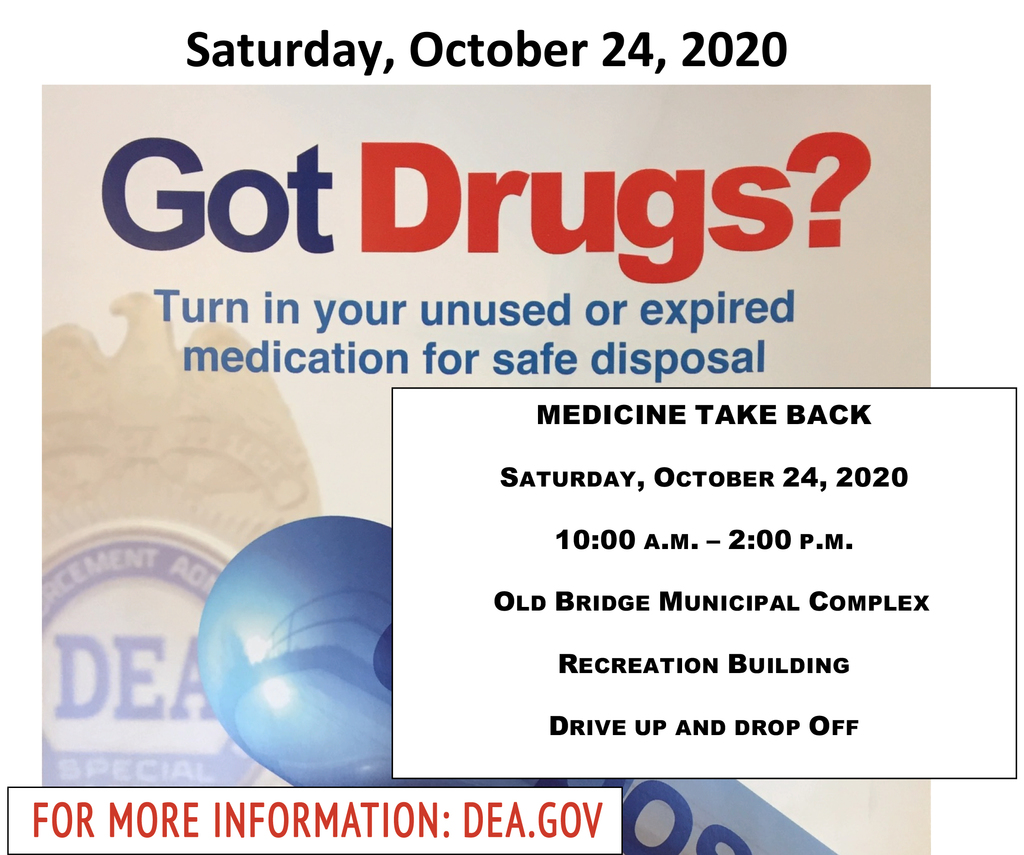 The October 10, 2020 meeting of the Old Bridge Township Zoning Board will be held virtually, over zoom.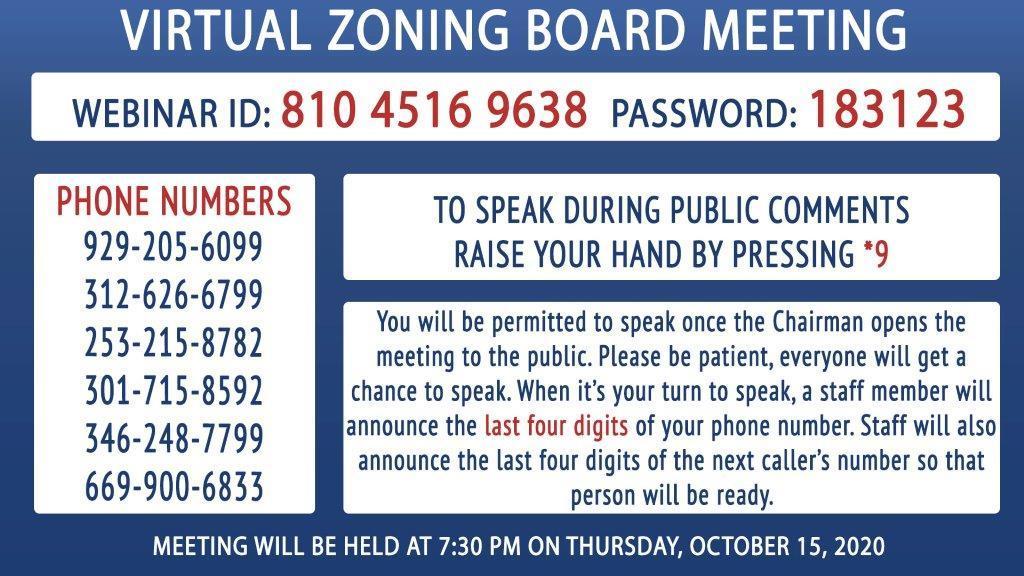 Please be advised that the department of public works is still conducting post storm brush pickup. If your debris is not collected by August 28th, please call the recycling center at 732-721-5600 x6107.

As a reminder, curbside recyclables are not accepted at the recycling center. Visit oldbridge.com/recycling or call 732-721-5600 x6107 for more information.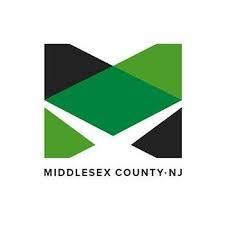 As a reminder, the post storm brush pickup will continue throughout the township. For questions, call 732-721-5600 x 6140.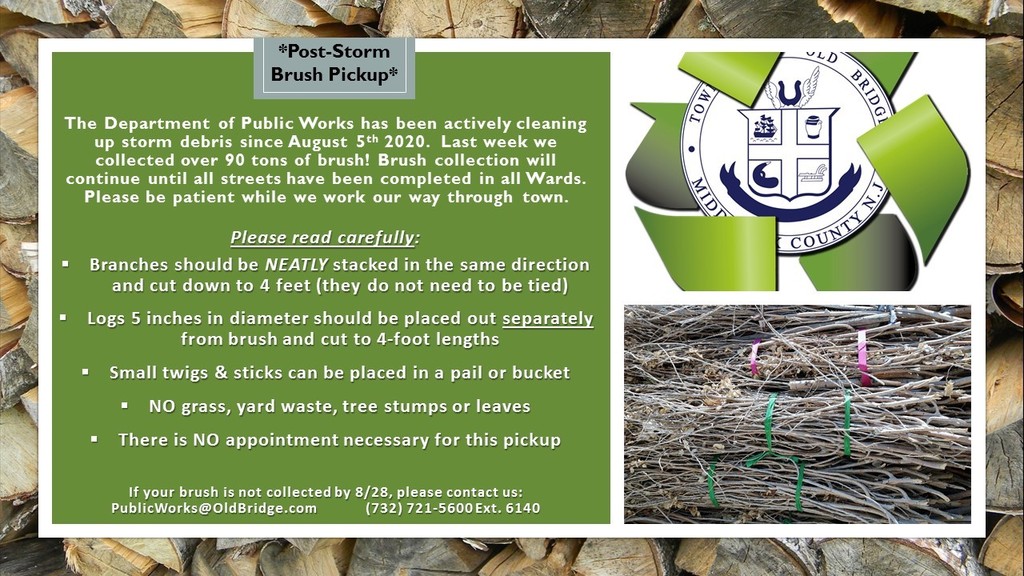 Sign up for Code Red Emergency Text Alerts! Text: OBTOWNNJ To: 99411

You can pay your taxes online! Available 24 hours a day, 7 days a week!