Due to icy conditions, the COVID testing scheduled for today has been CANCELLED. The site will be open on Saturday, February 6th at 9:00 AM as scheduled.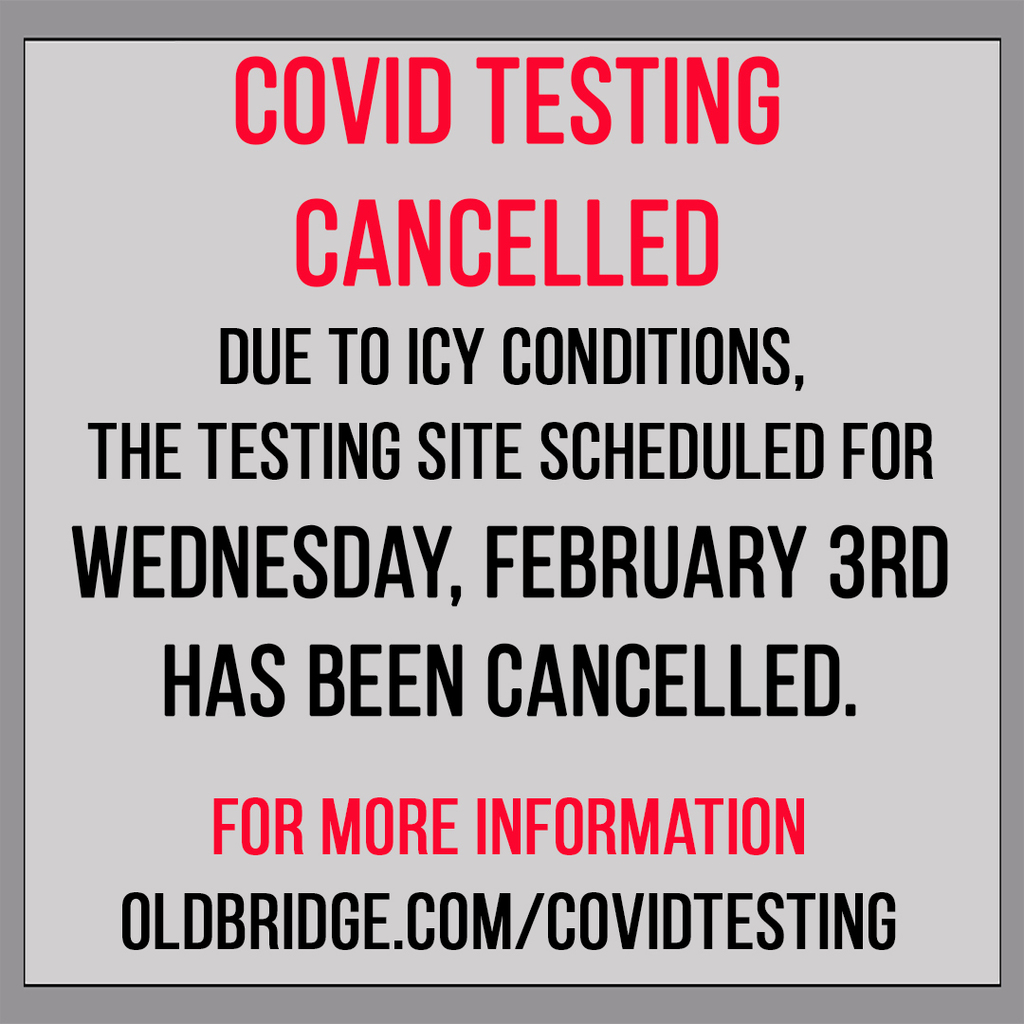 Following the recent storm, all municipal staff will resume in-office operations today, February 3rd. While, the building remains closed to the public, residents can make in-person appointments if needed.

Attention Residents, the Planning Board Meeting scheduled for tonight, February 2nd has been CANCELLED.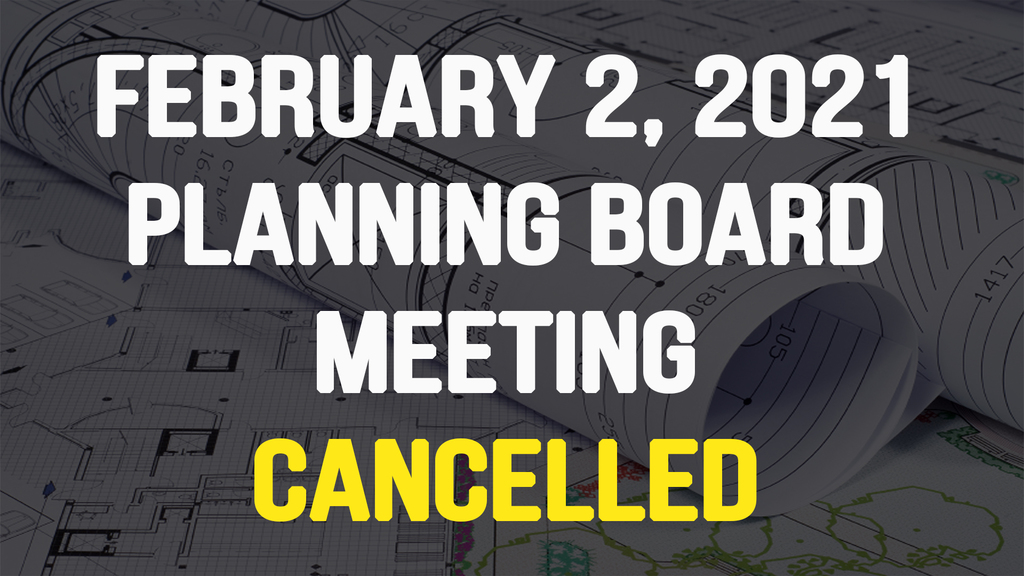 As a reminder, the grace period for 1st quarter property taxes ends on Wednesday, February 10th. Payments can be made online at oldbridge.com. For assistance you can call 732-721-5600 x2999. For more information, please visit oldbridge.com/news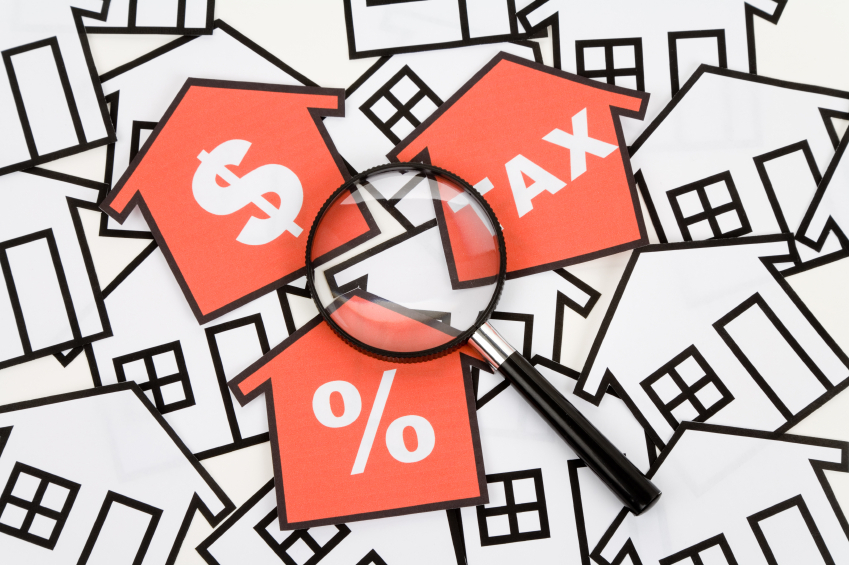 Public Works employees are continuing to work around the clock. We are widening roadways, opening corners and courts and salting roadways. When cleaning driveways and sidewalks please refrain from putting snow in the roadway.

Old Bridge Township Municipal Court has been CANCELLED for Tuesday, February 2nd due to inclement weather . Those scheduled will receive a new zoom invite on Friday, February 5th. For questions, please contact the court on Wednesday at 732-721-5600.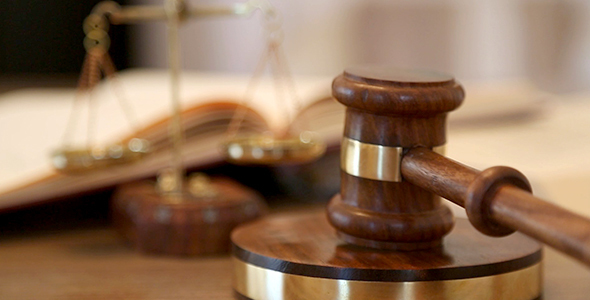 The Department of Public Works will continue snow clearing efforts through Wednesday, February 3rd. As a reminder, please refrain from blowing/shoveling snow into the roadways as it can delay these efforts. We appreciate your continued patience as we work to keep the roads safe.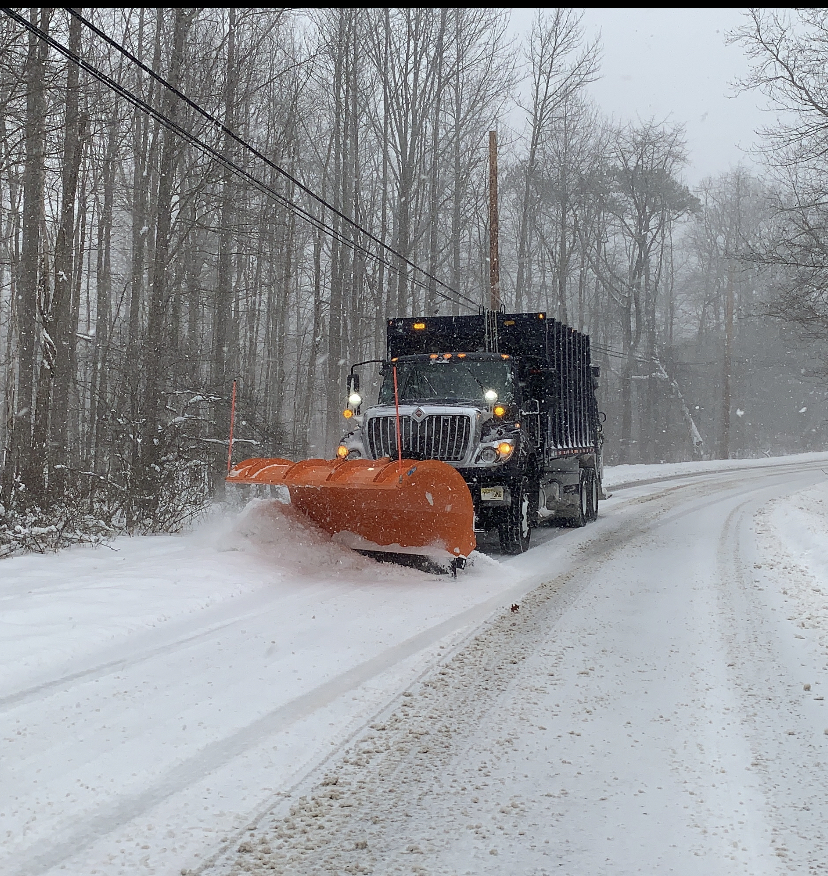 The State of Emergency has been extended through Tuesday, February 2nd. For the safety of our employees and residents, most municipal office staff will continue working remotely. All departments will be available via phone and email. Visit oldbridge.com/directory for a full list of departments and extensions.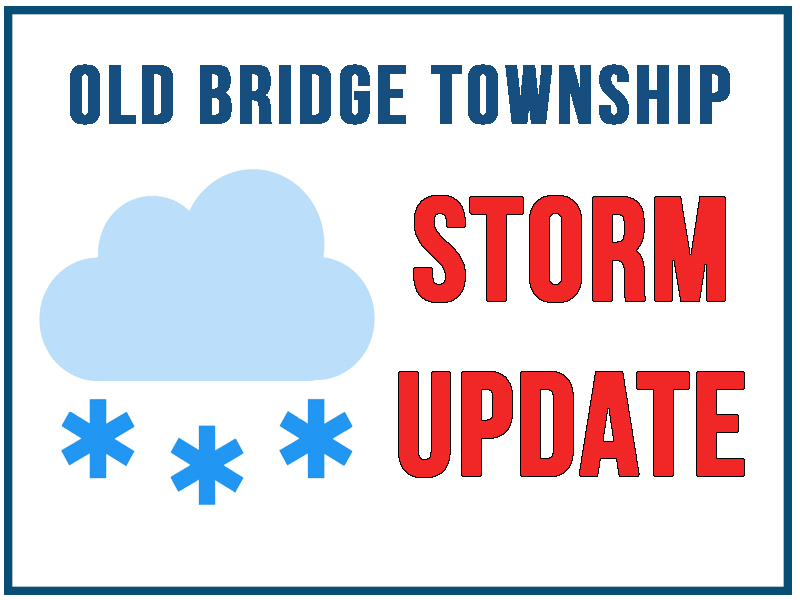 Due to the inclement weather, the Old Bridge Township Recycling Center will be CLOSED Tuesday, February 1st. The center will reopen Thursday, February 4th from 7:00 am - 3:00 pm.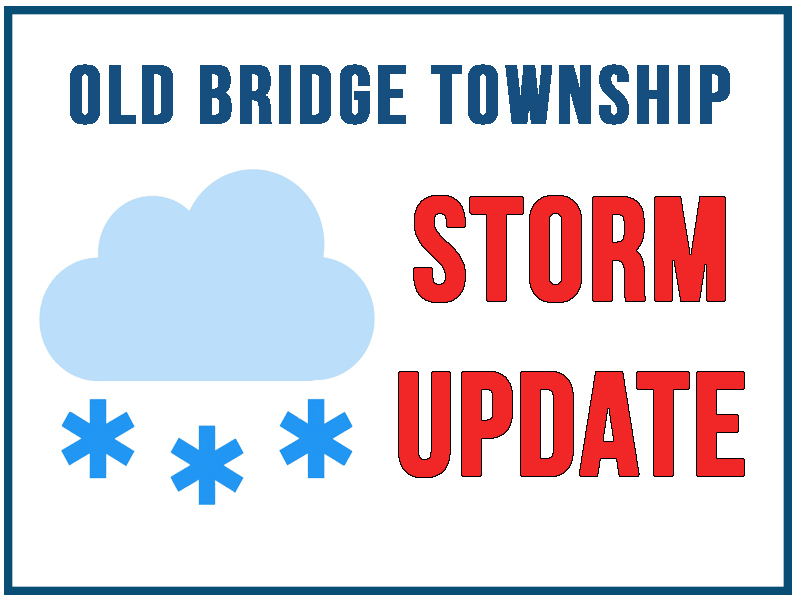 Township staff and contractors are continuing plowing throughout Old Bridge. This is a long duration snow event and we encourage residents to stay off the roadways. An additional 12 plus inches of snow is expected through Tuesday, February 2nd.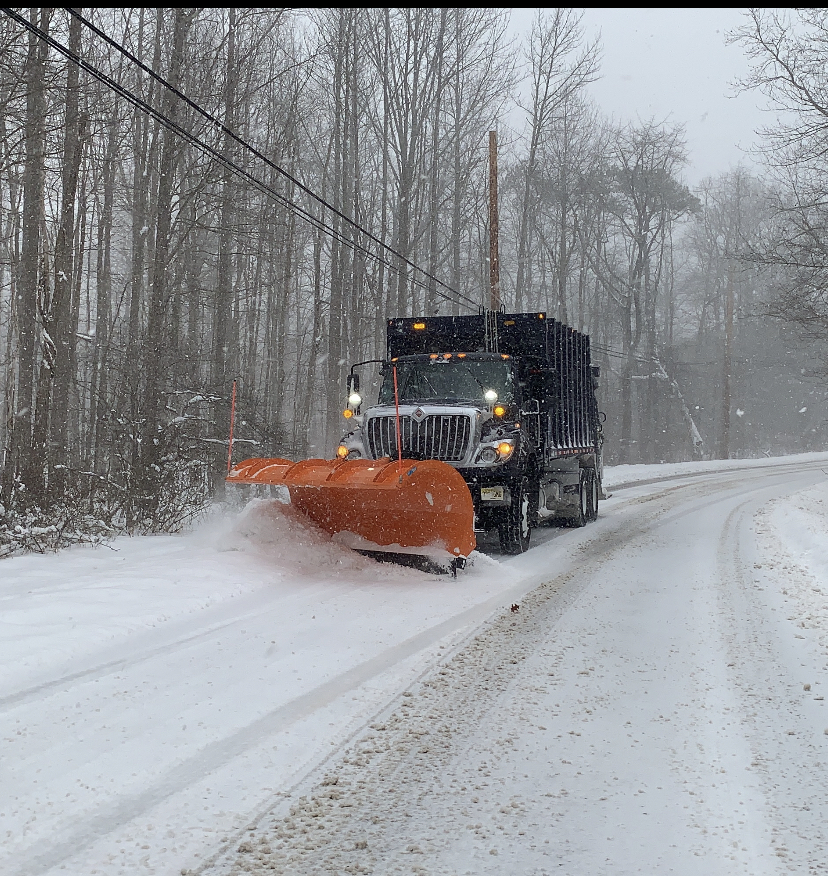 Governor Murphy Declares State of Emergency In Response to Expected Winter Storm. State Offices Closed on Monday, February 1st for Non-Weather Essential Personnel. All Six Vaccine Mega-Sites Closed Monday. Due To Winter Storm NJ TRANSIT Will Temporarily Suspend All Service on Monday Except Atlantic City Rail Line Which Will Operate On A Regular Weekday Schedule.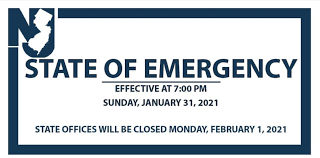 Attention Residents: Due to safety concerns, most township office staff will be working remotely on Monday, February 1st. While departments and staff are available by phone and email, municipal buildings will be closed to the public. We apologize for any inconvenience. Visit oldbridge.com for our township directory.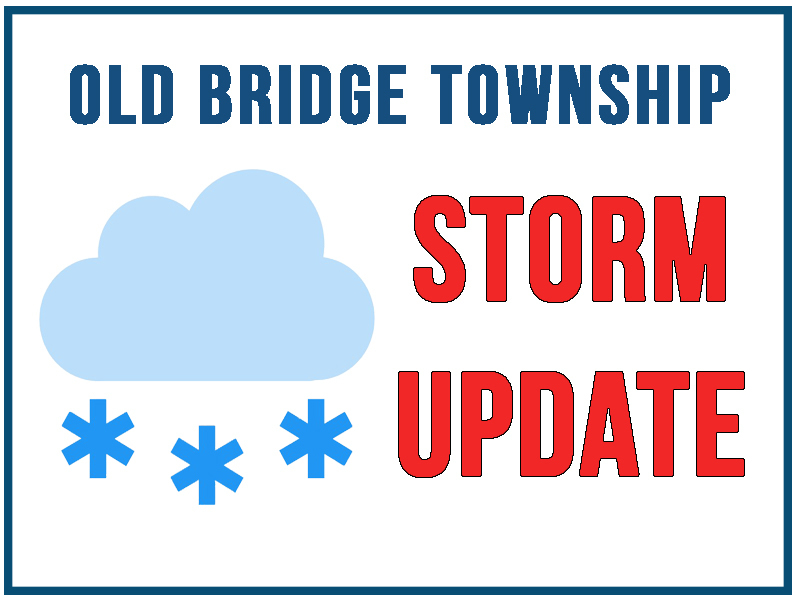 The Old Bridge Township Department of Public Works is ready for the impeding storm and have begun salting the roadways. Please do your part in keeping the streets clear of obstructions whenever possible so they can salt and plow the streets safely and efficiently.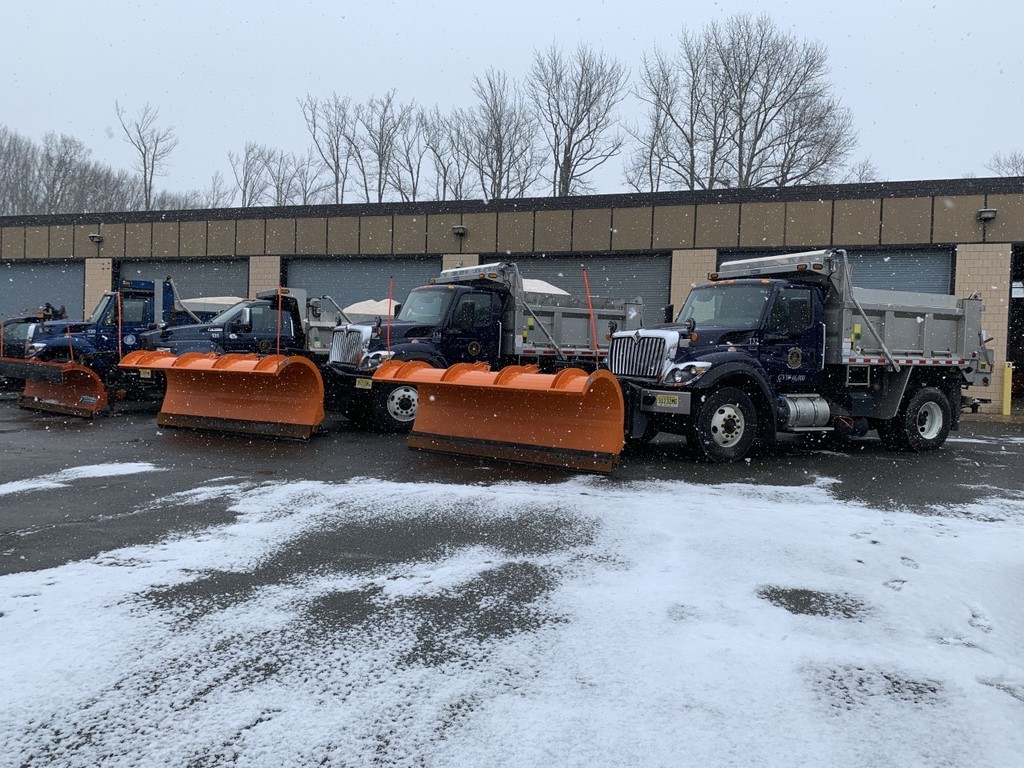 Attention Residents: Severe weather is expected for our area. Be sure your devices are charged and to report road hazards to OBPD and downed lines and outages to the utility companies.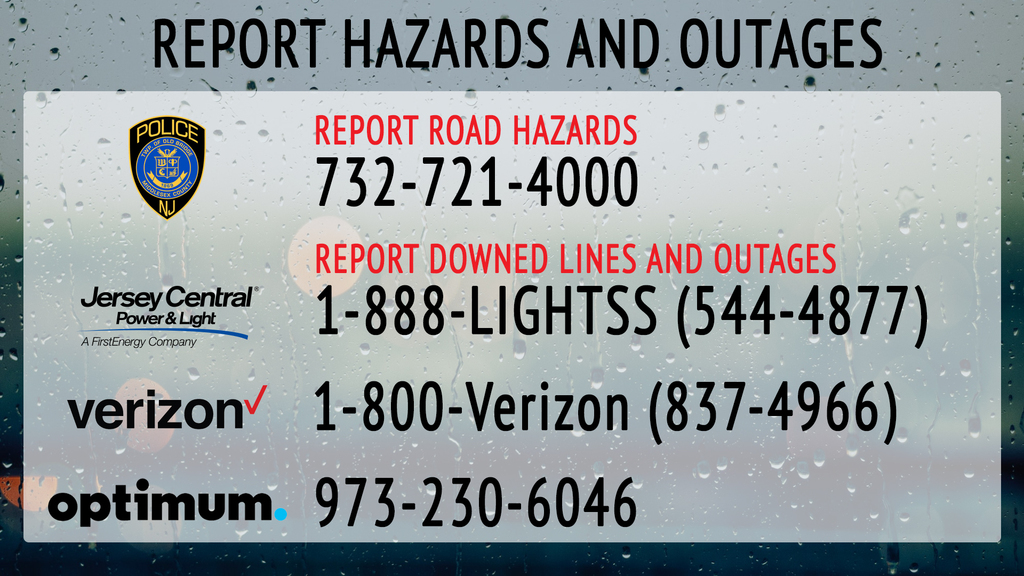 A severe winter storm is expected from tonight until Tuesday morning with snow accumulations reaching 18 inches. To ensure safe and efficient plowing, please remove all obstructions from streets including sports equipment, garbage/recycling bins and vehicles when possible.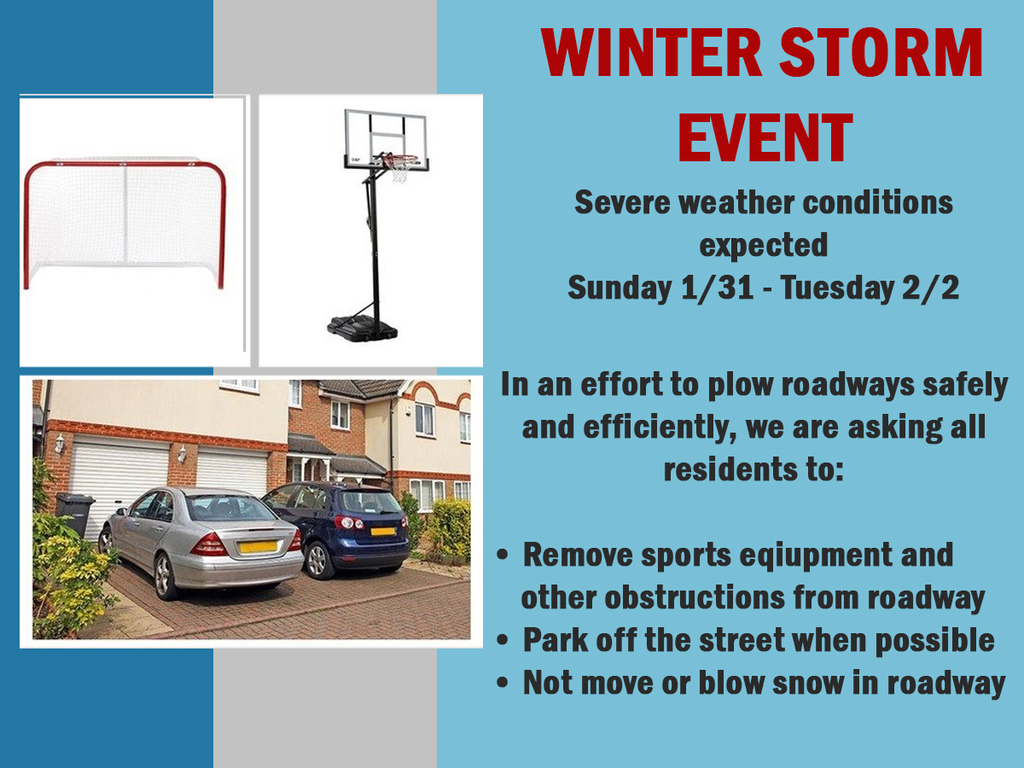 The Old Bridge Township Recycling Center is open Tuesdays and Thursdays from 7AM - 3PM and Saturdays from 8AM - 12PM. As a reminder, curbside recycling is not accepted at the center. Visit oldbridge.com/recycling or call 732-721-5600 x6107.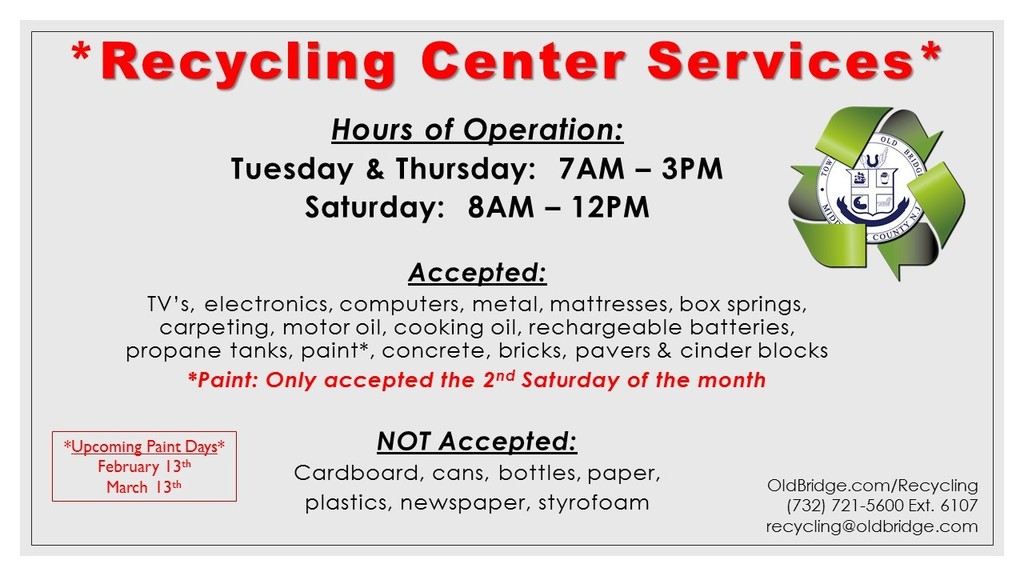 A severe weather event is anticipated for Sunday evening through Tuesday morning. The township is closely monitoring the storm and ask that residents keep streets clear of cars, sports equipment and other obstructions. Visit oldbridge.com and township social media for updates.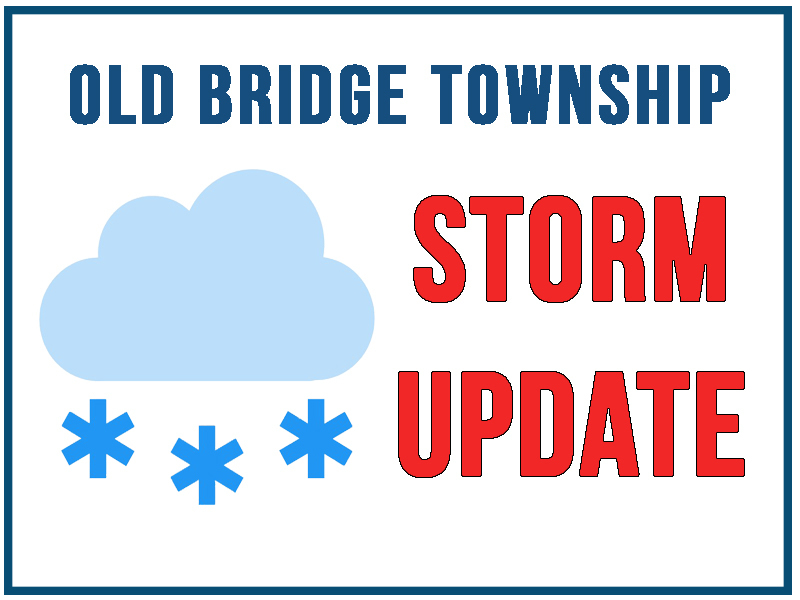 The Old Bridge Animal Shelter is looking for the following items. To donate, please call (732) 721-5600 X6300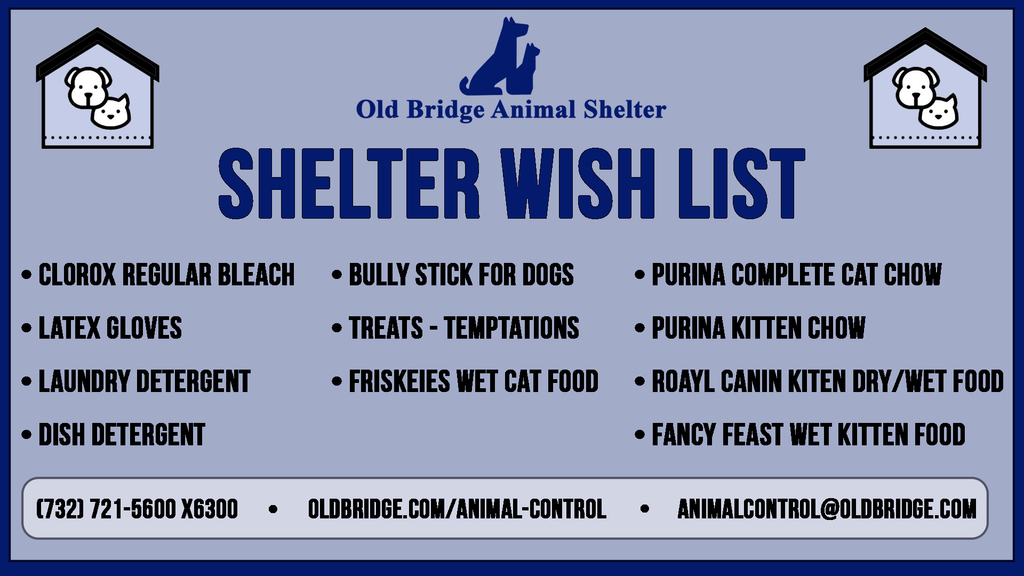 A toll-free phone line has been implemented to help people who don't have a computer make an appointment for a coronavirus vaccine. CALL CENTER: 855-568-0545 WEBSITE: covidvaccine.nj.gov

Residents can drop off their used paint at the recycling center on the second Saturday of each month. The next scheduled paint day is Saturday, February 13th from 8am - 12pm. Visit oldbridge.com/recycling or call 732-721-5600 x6107.